Key Art and box art package for Anki Overdrive Fast & Furious Edition
Responsibilities: Modeling, Lighting & Rendering, Retouching (except Key Art retouching, the first three here) 
Rendering in 3DS Max with Vray and lighting in HDR Light Studio. All models made in Modo. Three distinct sets of models were produced for the Key Art, the product shots and the animation with various degrees of realism in the details.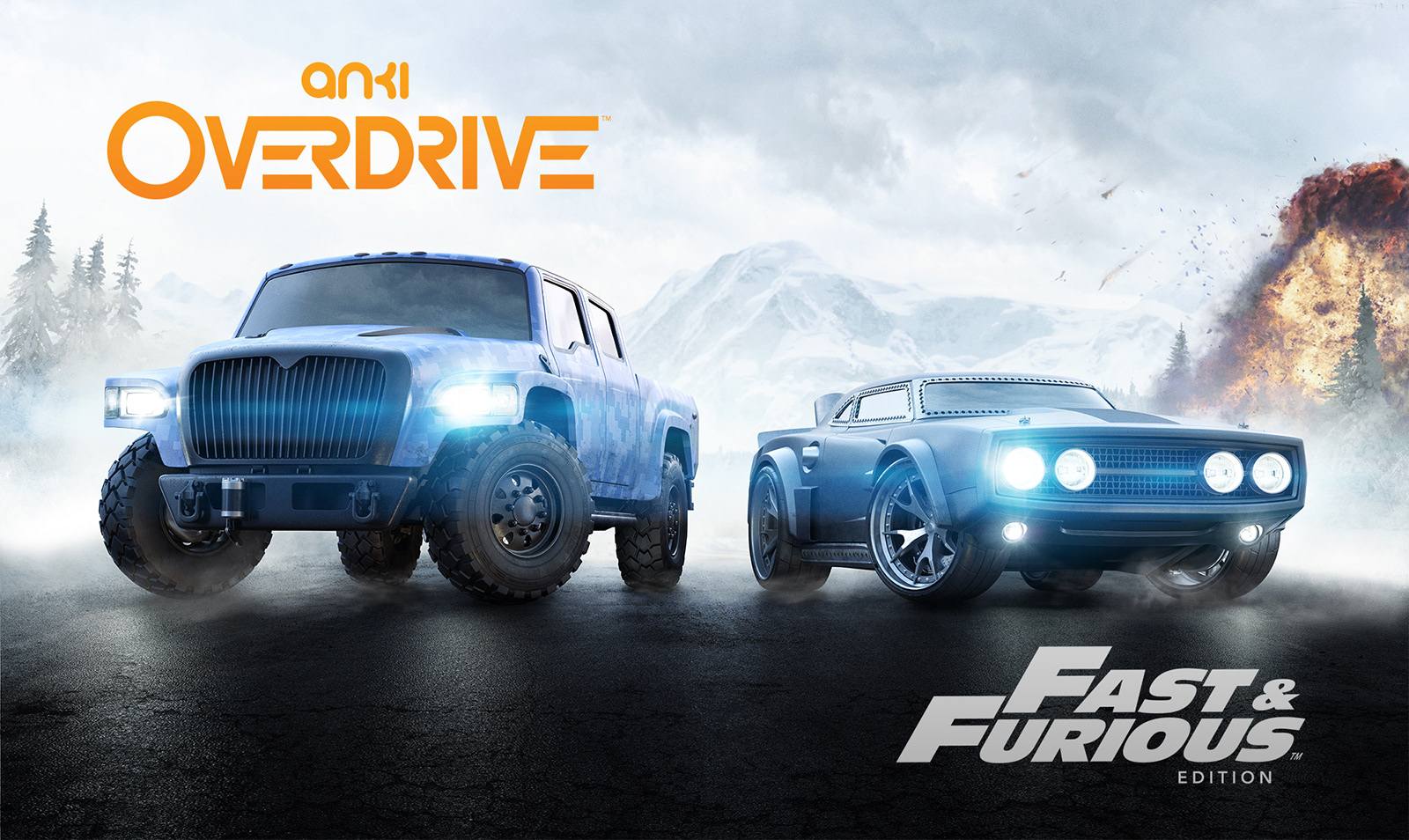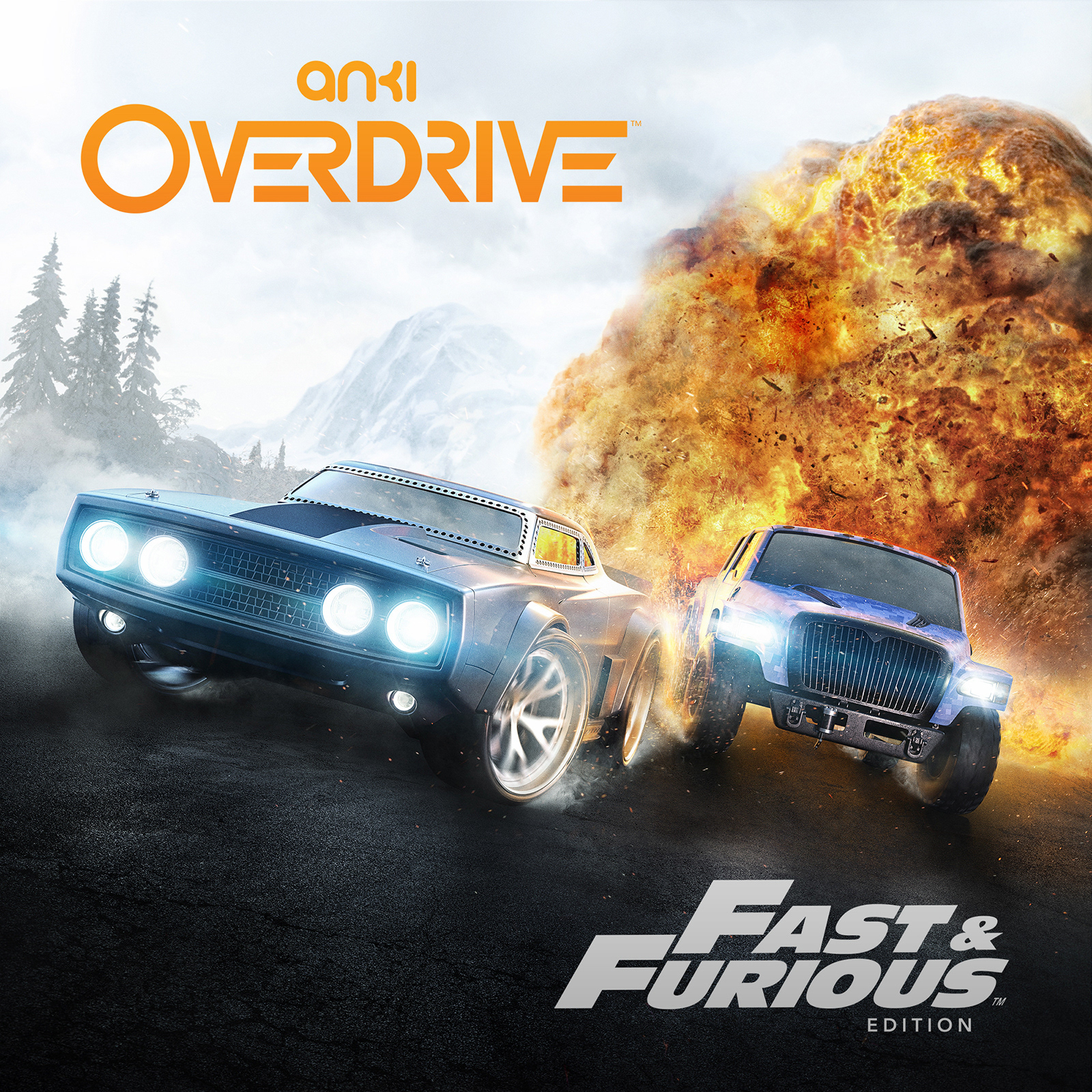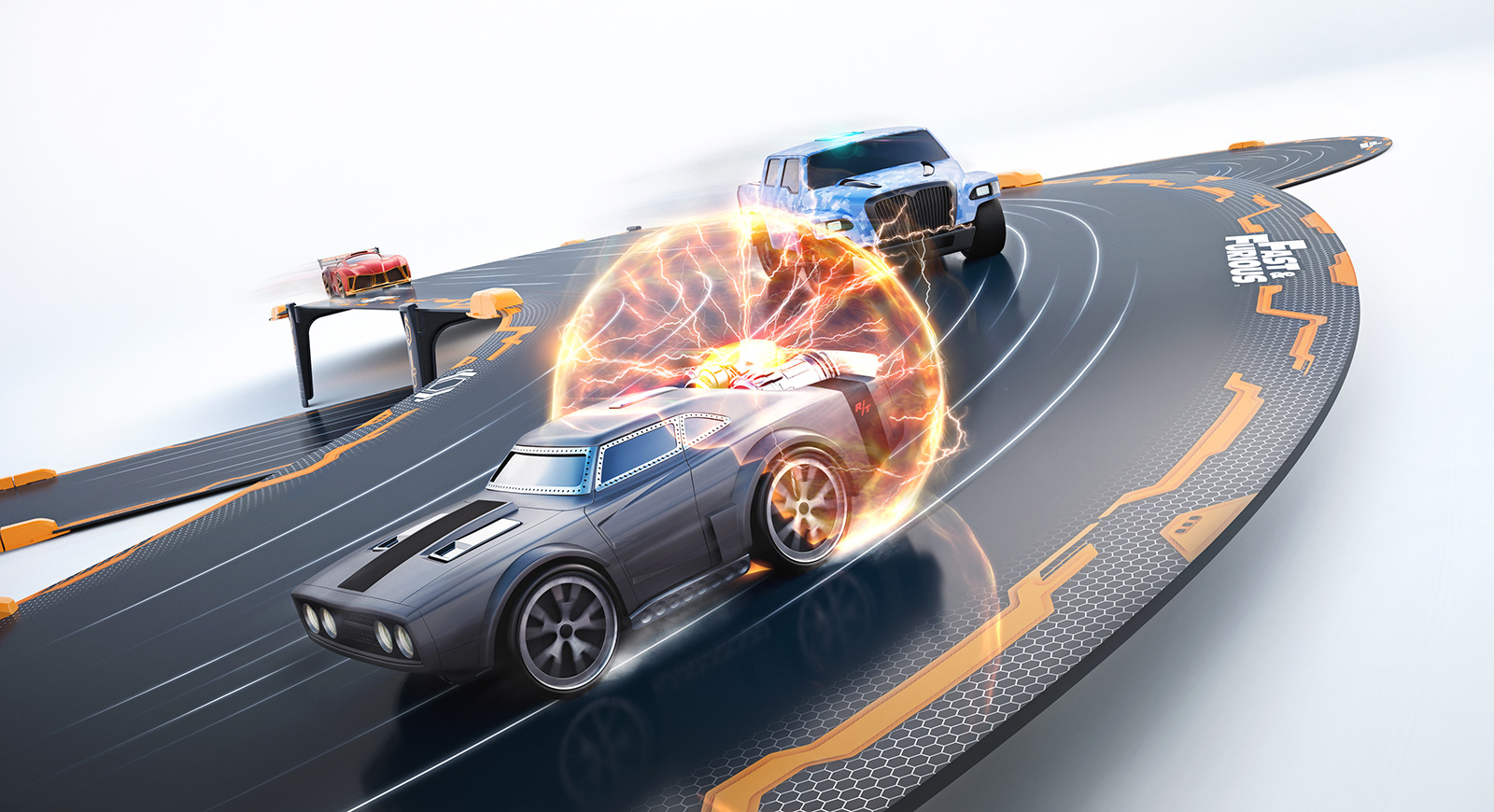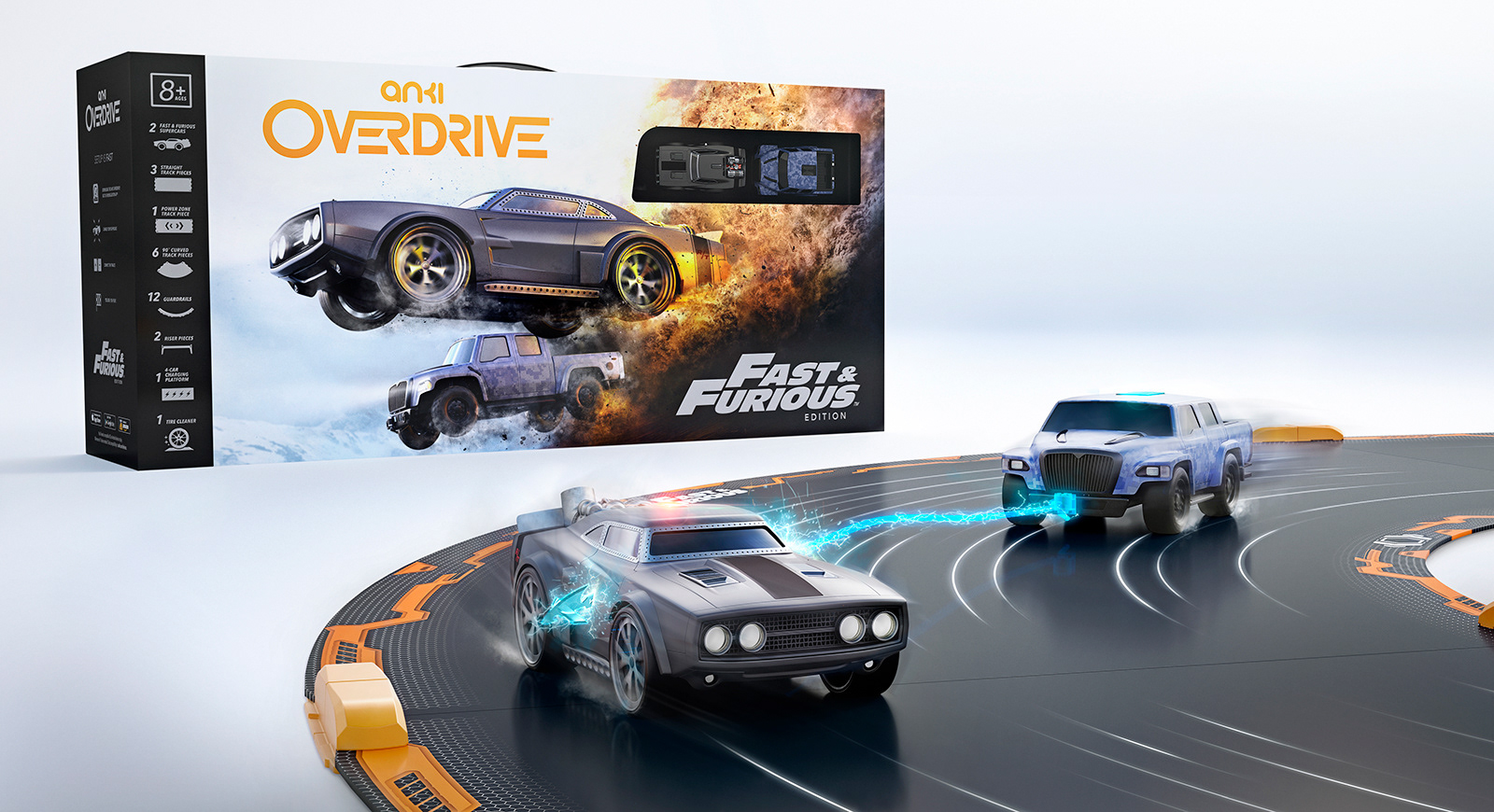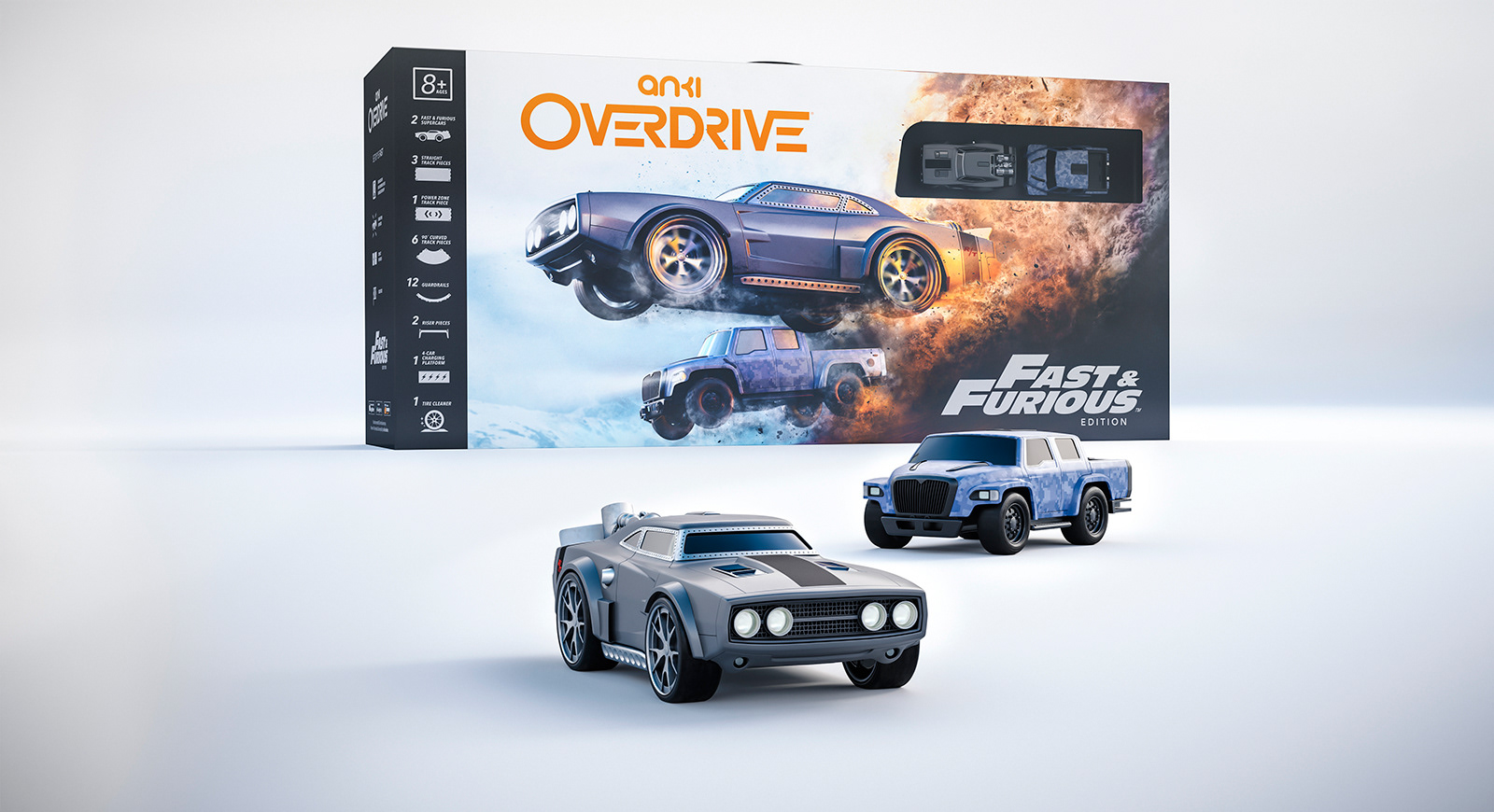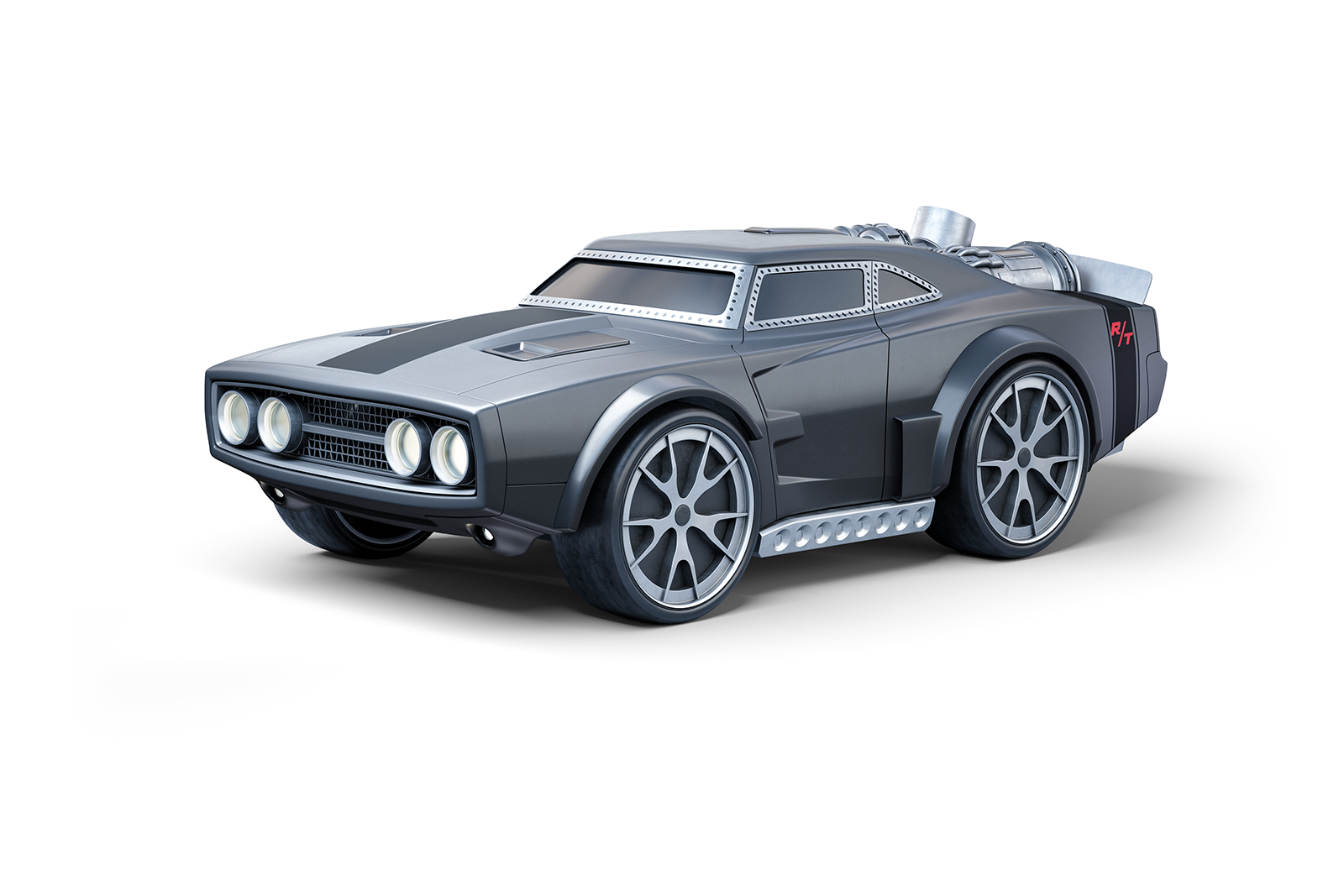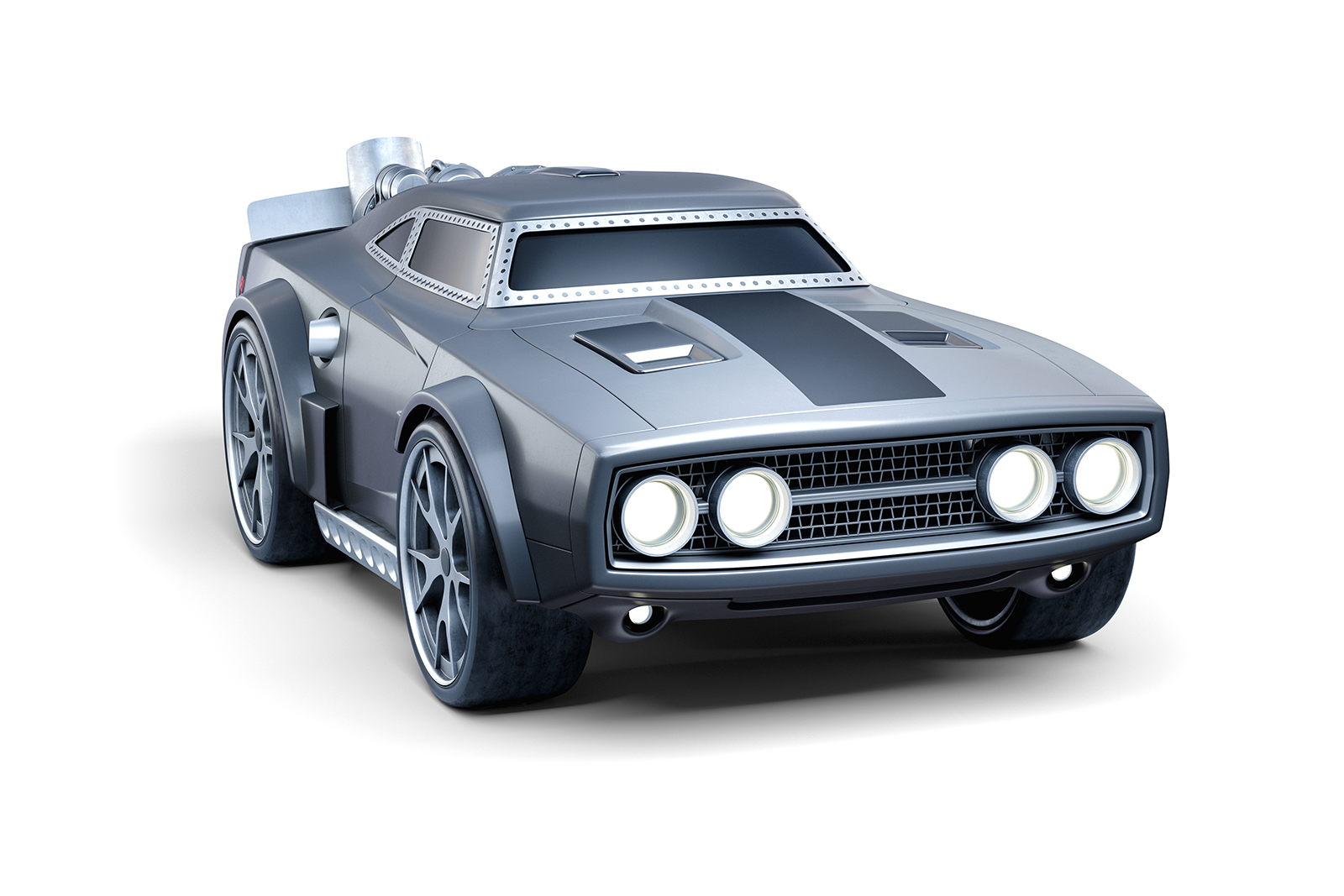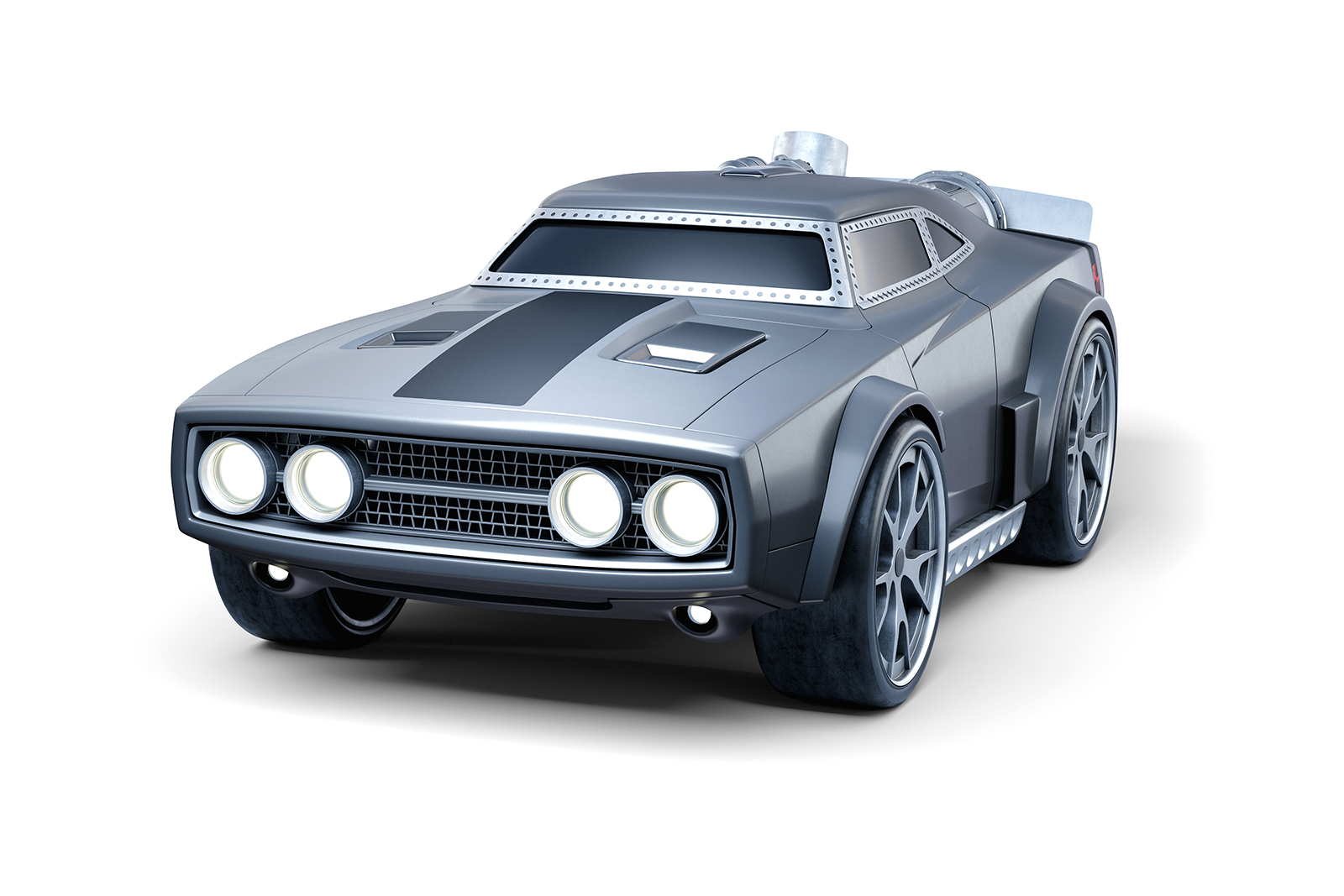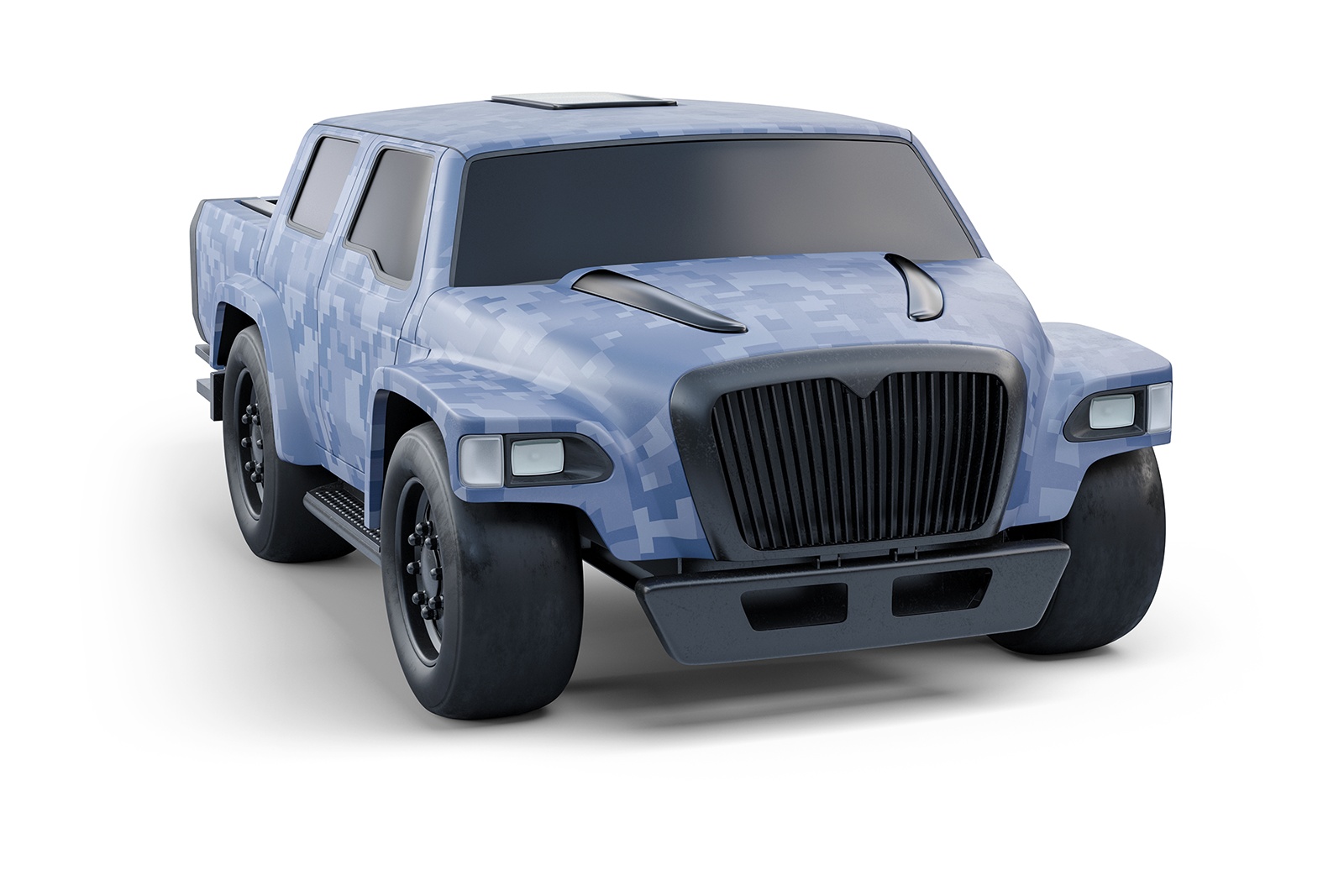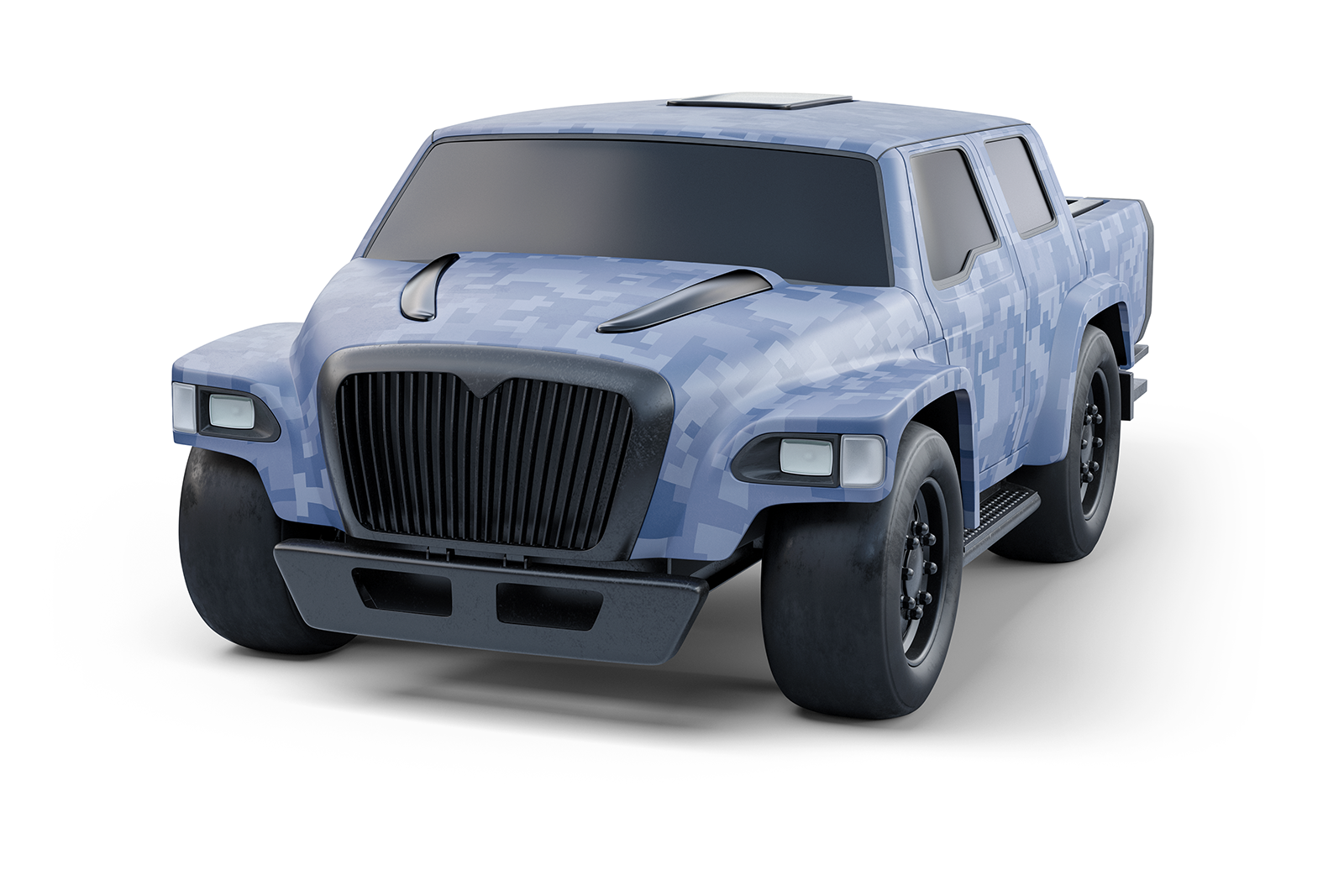 Models for VFX & animation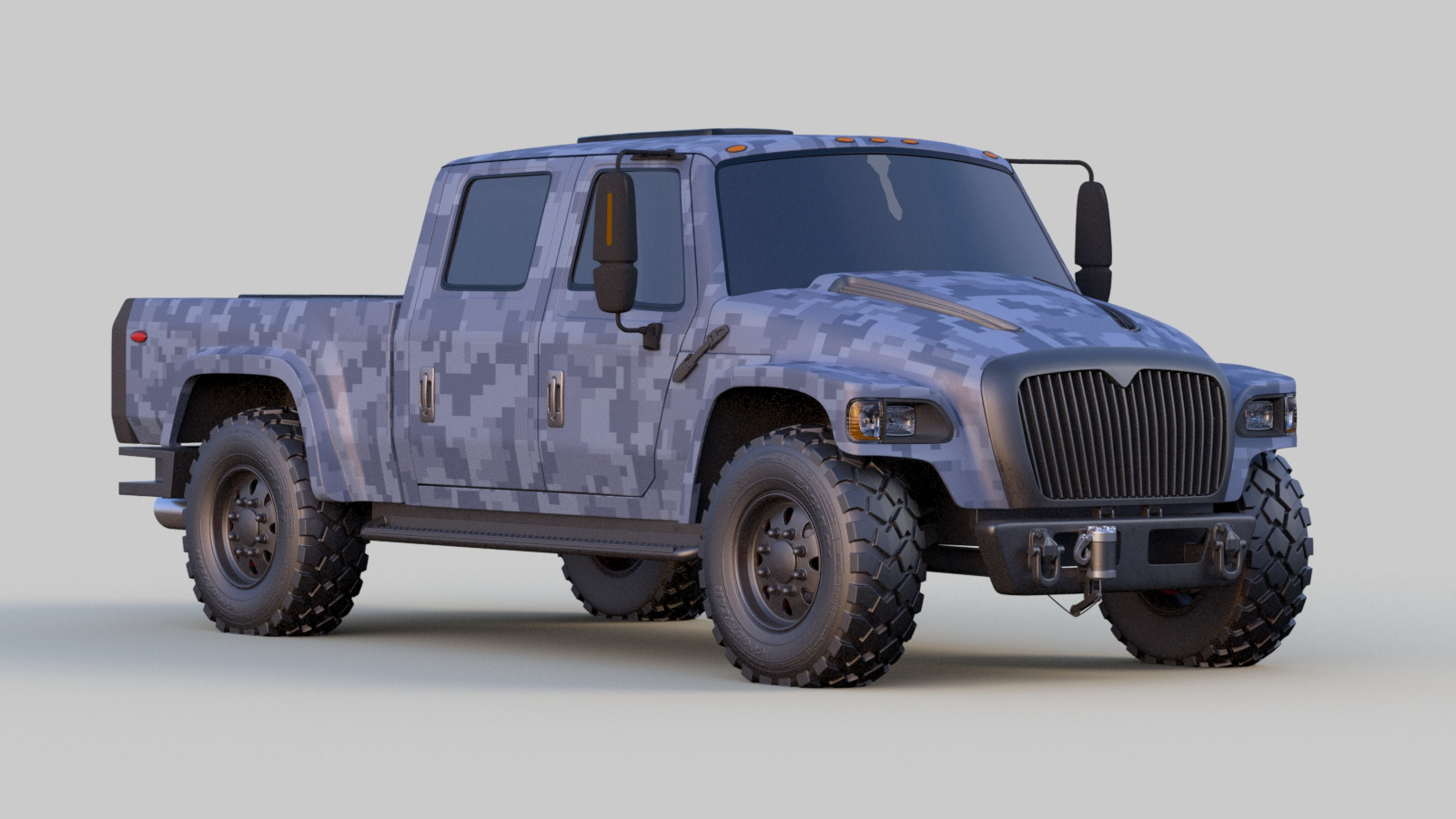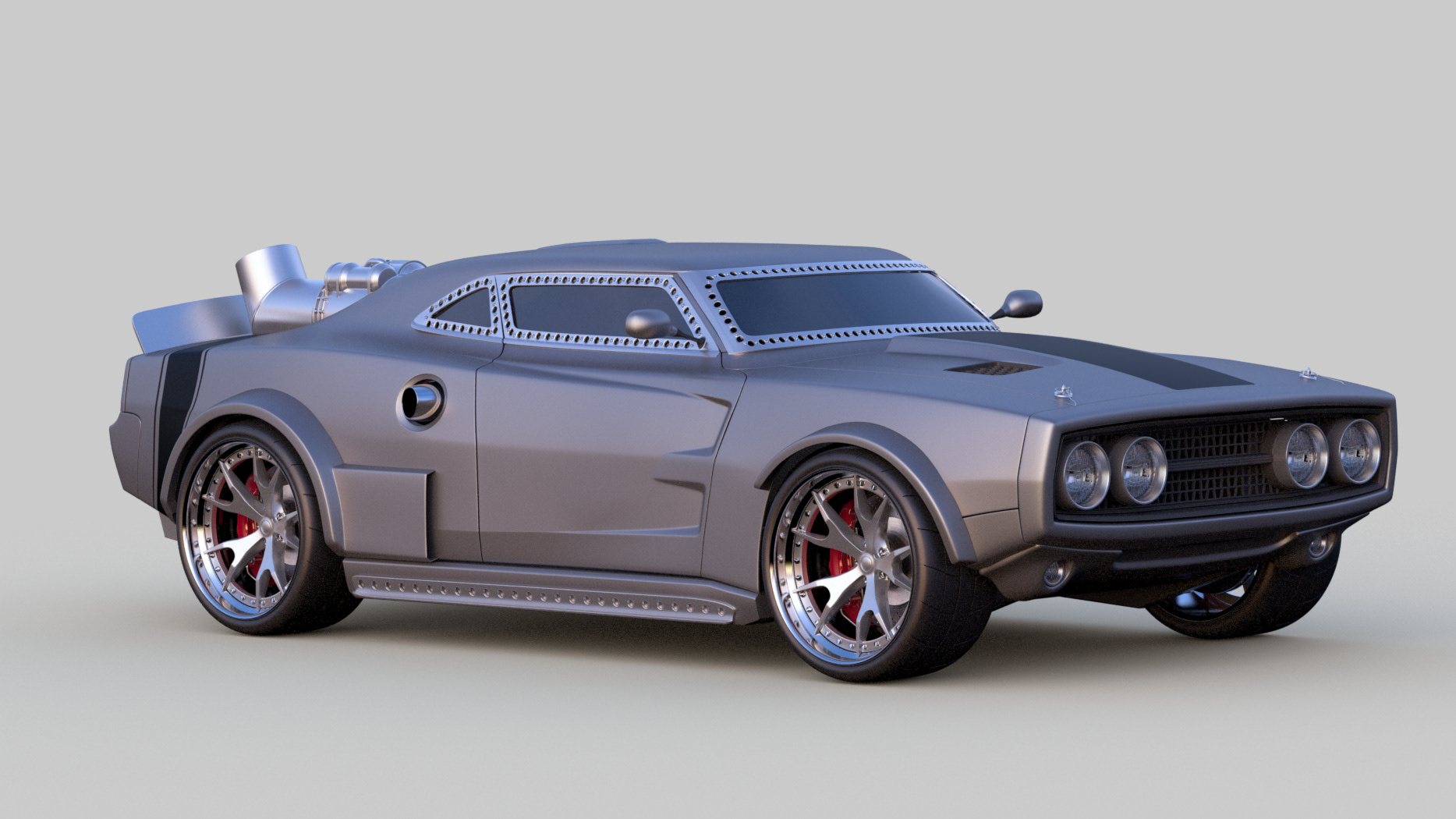 Phamtom Nuke colorway which was launched around the same time but is part of the Overdrive set.