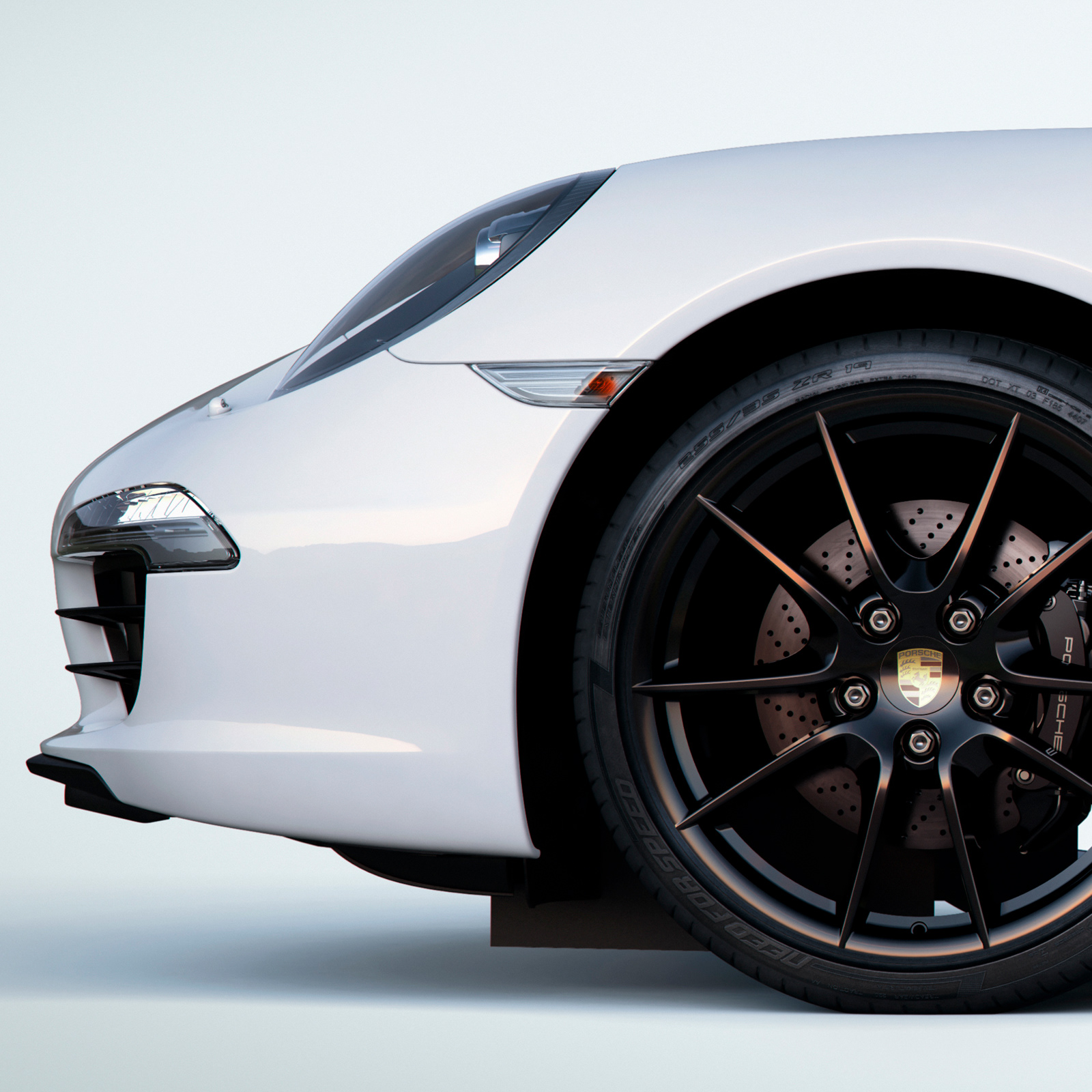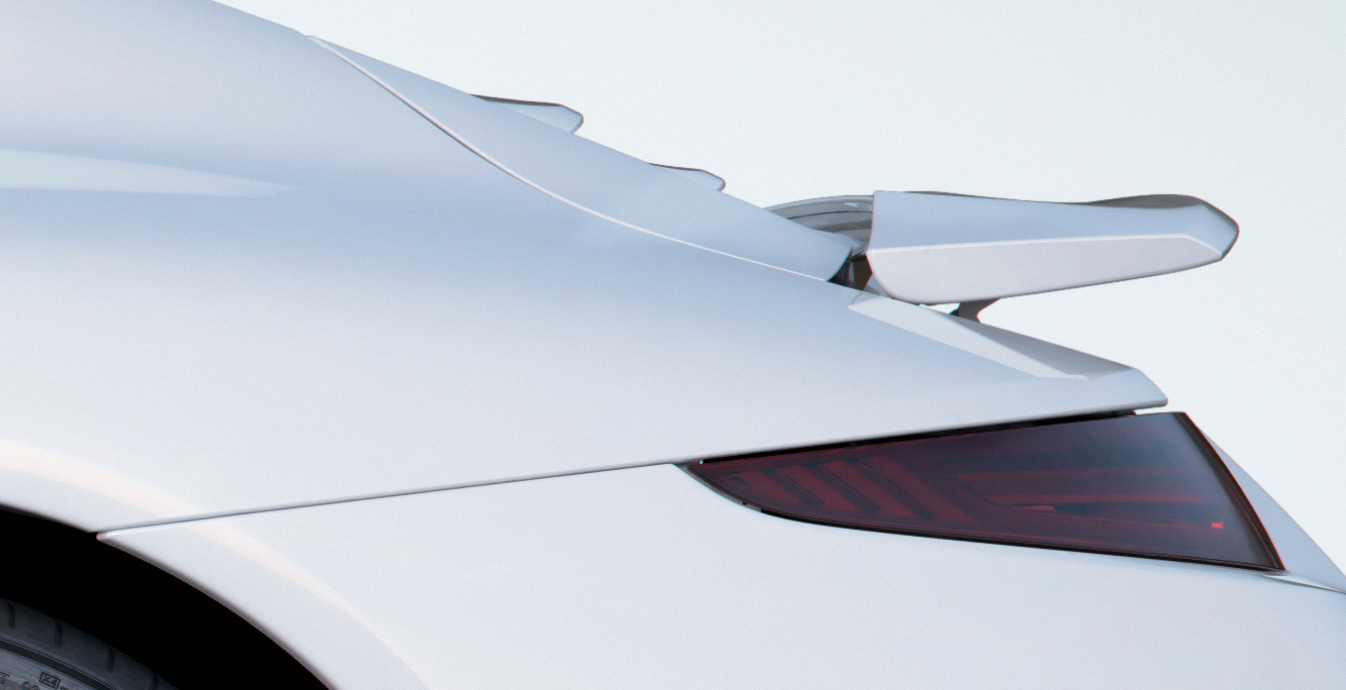 This is the final render for the "Hero" car.  The final cover was retouched to have a more grungy look.  

This is the render for the Aston Martin (check out the other project for more closeups.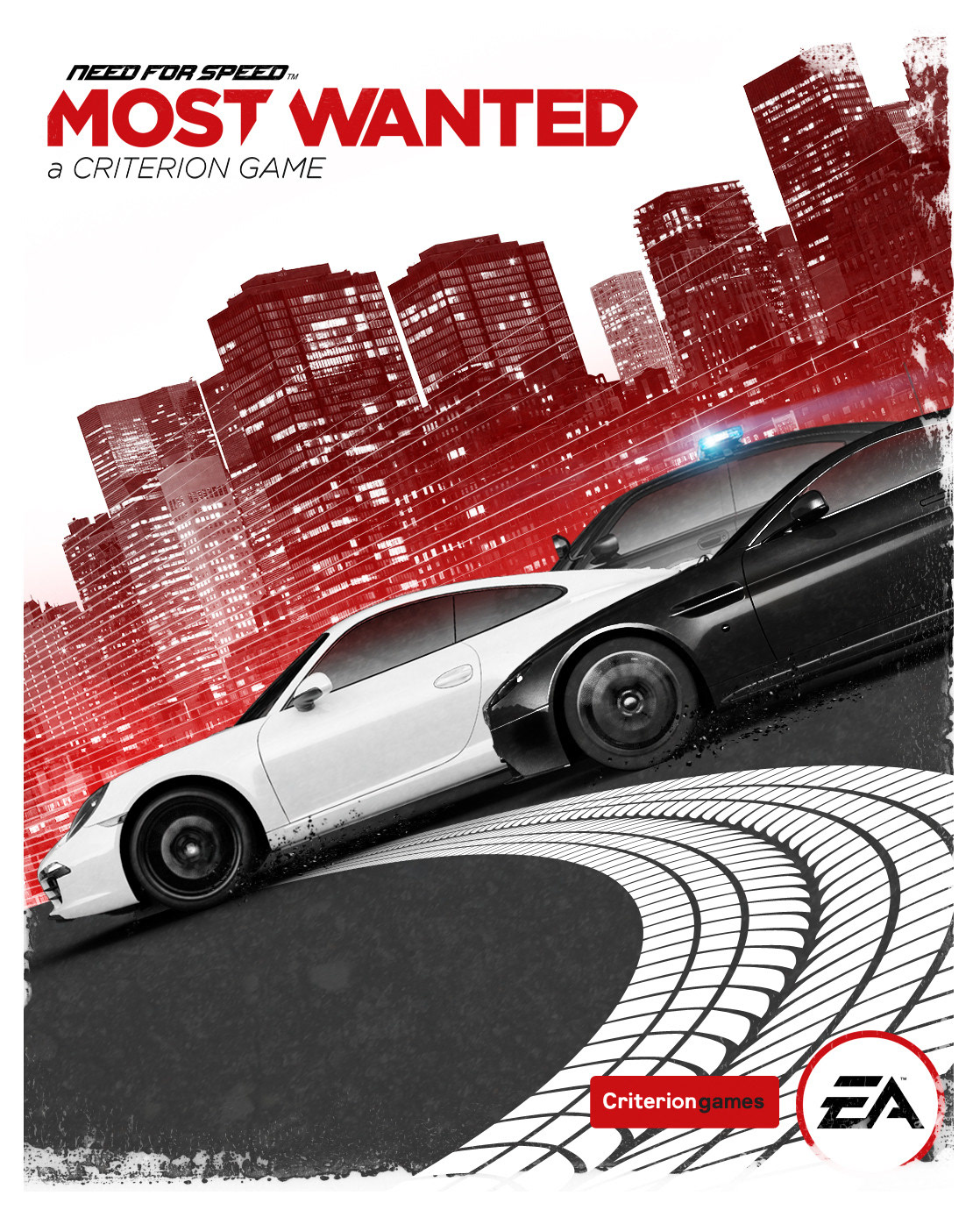 This is how it looked in the final cover design.  And below are some additional renders I did for marketing and magazine ads.