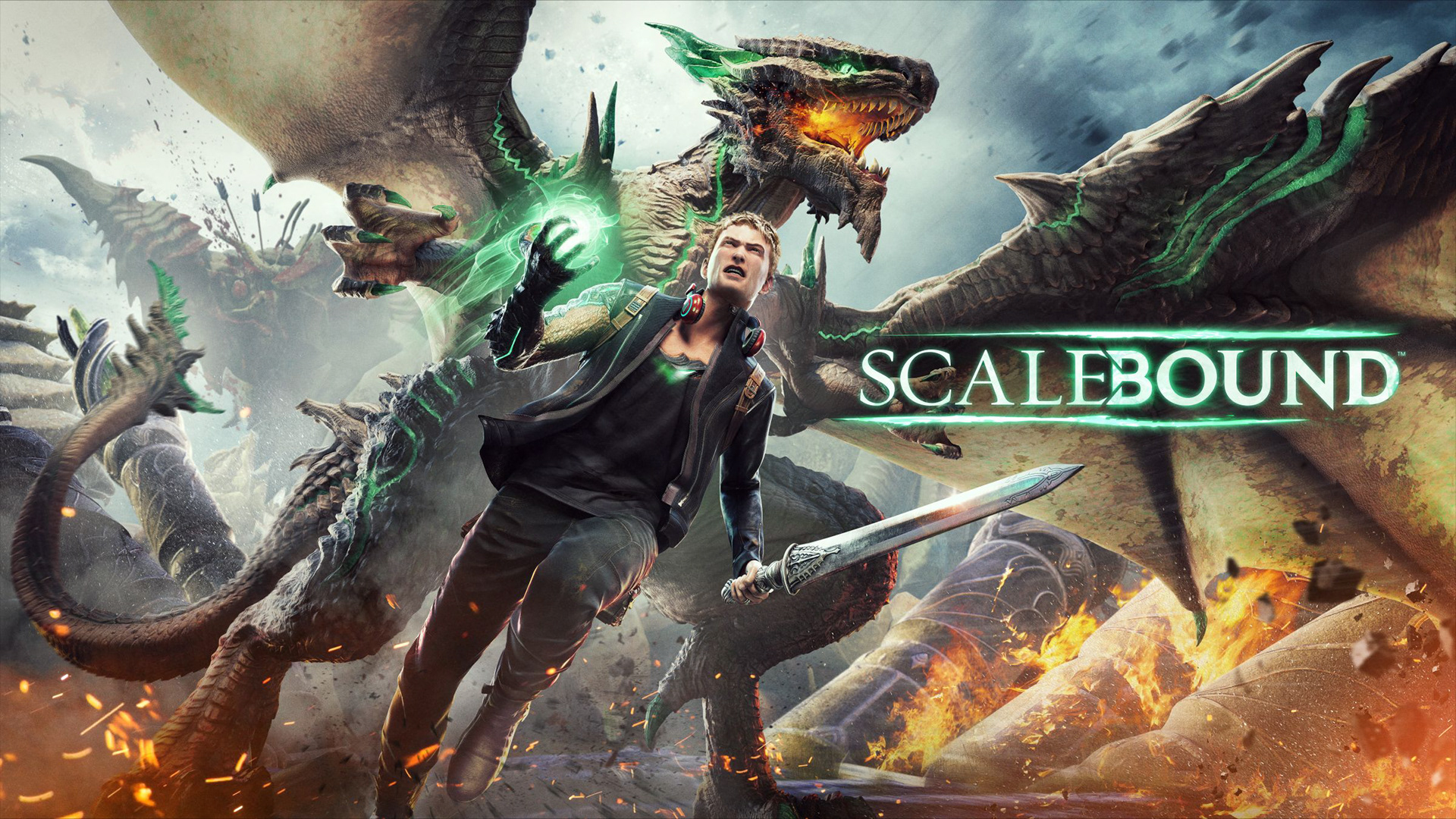 Scalebound Key Art with Cinco Design. 

I was responsible for the rendering of all the 3D elements that were to be used by the retoucher to create the final composition. This included posing and lighting the scene and final rendering of all elements. The high res character assets were done an another 3D modeler.

I used 3ds Max and Vray along with HDR light Studio for lighting. I rendered a full bleed image of the dragon at 40k pixels which was cut down to make the final image at 20k.